Screenwriter/Director
Robert Ellmann was born on December 31, 1964. He completed his undergraduate and second degree studies at Oxford University and University of Cambridge, respectively. After a stint teaching for Yale University in eastern Europe - Lithuania, Hungary and then Slovakia - he resettled in Prague, where he practices law and makes films as his and others' budgets allow. He has published one book on the history of the market and has edited several books, including Oscar Wilde by Richard Ellmann and Pursued by a Bear by Zbynek Zeman.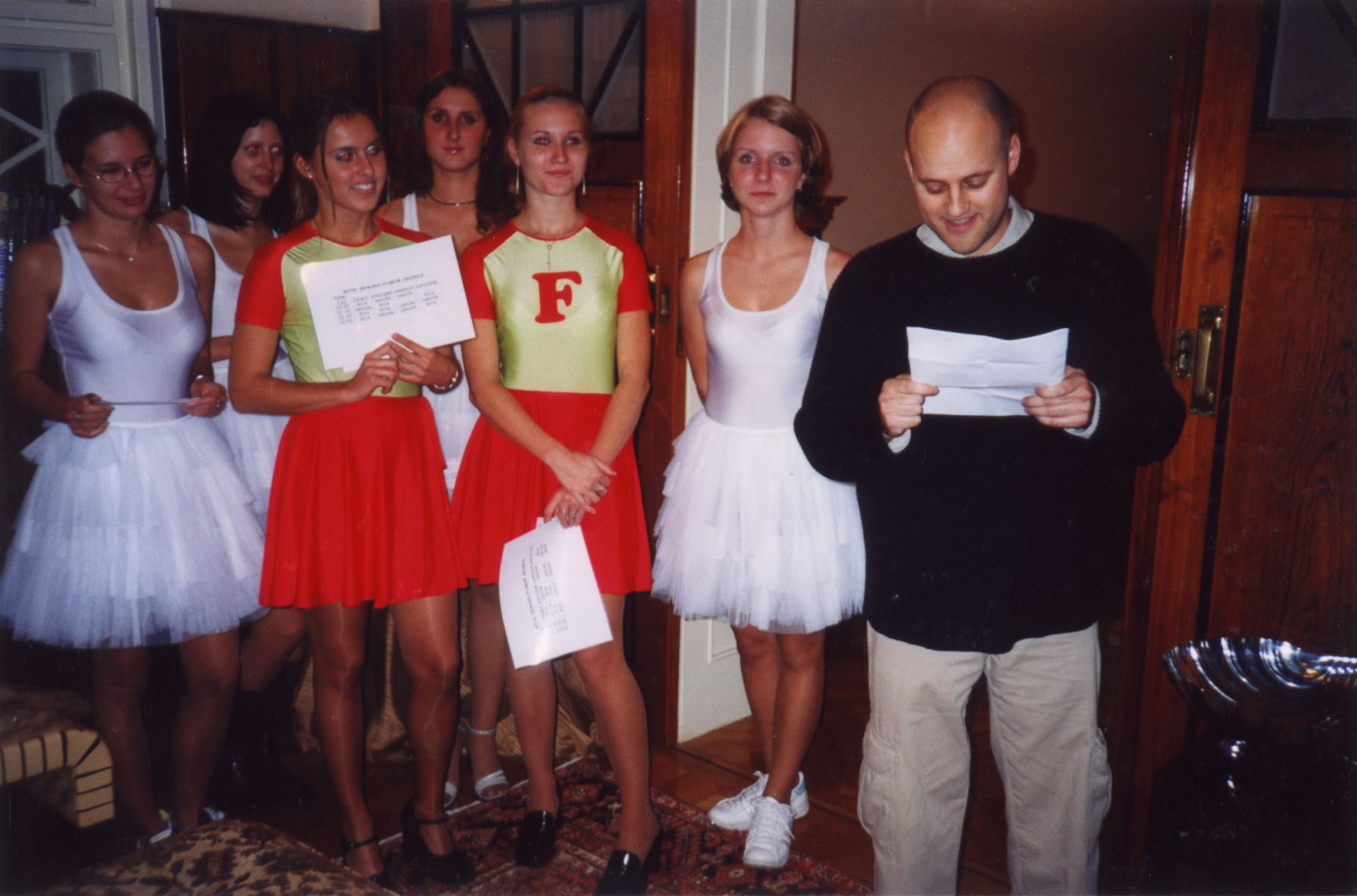 Screenwriter
Dana Bursikova was born in Prague and taught Czech and world literature under the Communist regime, as well as writing and composition. She translated the subtitles for the James Bond movie Dr. No and has collaborated on the screenplays Champagne, Twice Upon A Time and MACH 15.
Assistant Director
Robert Sochorec was born on June 22, 1971. He is a graduate of Charles University, Prague with a masters degree in both the English language and English and American literature. He lives in Prague, where he has a linguistics business catering to local and international law firms. Robert Sochorec has been involved with movies for 6 years.